Contact - HIGHNOON OPTICAL
Sejong-daero 2ga-gil KwangDuk Bid #102
Jung-gu 04527
South Korea
Ask for Info - HIGHNOON OPTICAL
Legal information - HIGHNOON OPTICAL
| | |
| --- | --- |
| Nature | Headquarters |
| Year established | 1992 |
| Describe your Company and attract Business opportunities | |
| No employees | 0-9 Employees |
| Kompass ID? | KR123960 |
| Kompass member for | New |
| Membership | Booster International |
Presentation - HIGHNOON OPTICAL
eyewear, Korea eyewear, eyewear frame, frame, optical, optics, eye optics, korea


[30 years experience]
- Technology and stable business progress through the know-how accumulated through 30 years of manufacturing and wholesale business for eyeglass frames, various effectiveness and market development

[Customer customized service]
- Customized design production in line with changing trends
- Wearing feeling when the product is in stock
- Products that listen to and reflect customer opinions with First-After Service
Company catalogues - HIGHNOON OPTICAL

[Eng] Business Planning Document(PNG) (English)
15 pages

[Eng] ABBA product catalog Revision (PDF) (English)
61 pages
Company's Videos - HIGHNOON OPTICAL
General Information - HIGHNOON OPTICAL
Brands - HIGHNOON OPTICAL
HIGHNOON
Optics, Eye Optics
News - HIGHNOON OPTICAL
New product
[ABBA TR-708] New product launch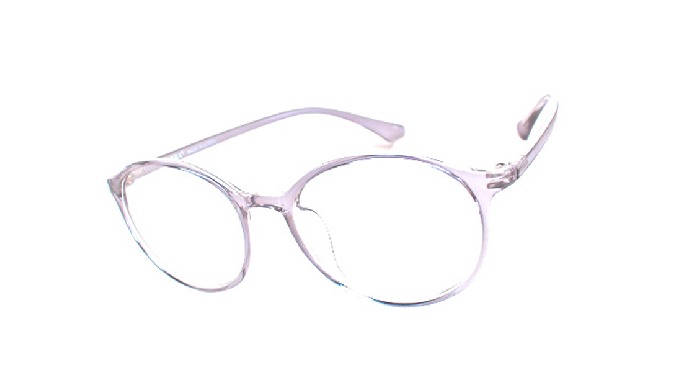 Date: June 28, 2021 3:00 PM
End: December 31, 2099 2:55 PM
[ABBA TR-708] New product launch

Highnoon optical has launched a new product in response to customer requests. This product is a TR product, and a circular design product has been newly developed and sold.
Recently, as round products are popular in Korea and abroad, we have developed this product. In addition, we, Highnoon optical, hope that the transaction will be active with the meaning of launching the product reflecting the opinions of our customers.
If you have any questions, please feel free to contact Highnoon optical. Thank you.
New product
ABBA Classic 3012 new product launch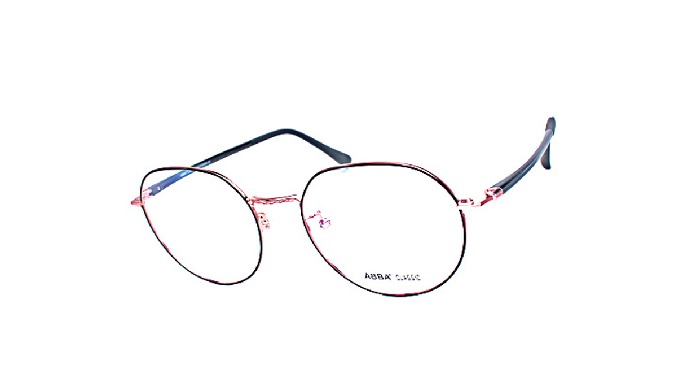 Date: June 17, 2021 3:00 AM
End: December 31, 2099 3:00 AM
[ABBA Classic 3012 new product launch]

Highnoon Optical has developed and marketed the ABBA Classic 3012. Recently, many people are looking for Ultem glasses at opticians, so we are developing and selling this product. The eyes of the ABBA Classic 3012 are metal, and the legs are Ultem.
The design has a round eye, but the upper part is made in an angular shape. There are a total of 5 colors: Black-Gold, Black-Silver, Black-Pinkgold, Brown-Gold, and Wine-Pinkgold. Among the five colors, Black-Pinkgold is the most popular and is so popular that it is currently sold out.
If you have any questions about this product, please contact Highnoon optical.
Location - HIGHNOON OPTICAL
Activities - HIGHNOON OPTICAL
Producer
Distributor
Service provider
Main activities within the Kompass classification
Secondary activities within the Kompass classification