COMMERICAL VEHICLE / OFF ROAD VEHICLE CASTINGS
- Product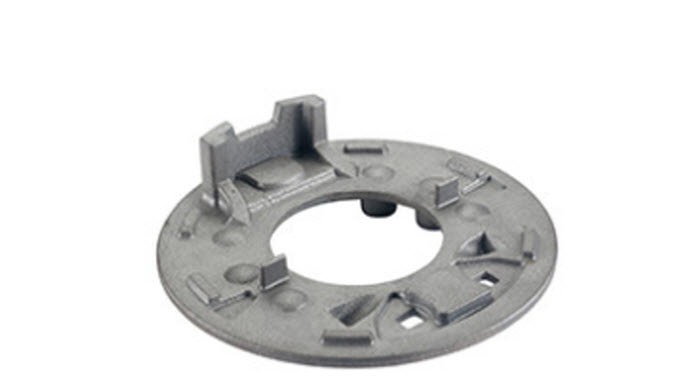 Our team has the expertise to manufacture a diverse range of grey and ductile iron castings for the commercial vehicle and off road sectors.
Castings up to 80Kg in weight can be precision moulded on fully automated machines and integrated with a selection of cores from 0.1 – 60Kg.
Our production lines have been configured to allow casti
Description of the Product
Our team has the expertise to manufacture a diverse range of grey and ductile iron castings for the commercial vehicle and off road sectors.
Castings up to 80Kg in weight can be precision moulded on fully automated machines and integrated with a selection of cores from 0.1 – 60Kg.
Our production lines have been configured to allow castings to cool for as long as required. Customised plant enables larger castings to be thoroughly cleaned and components can be supplied in a choice of specialist paints and finishes to suit any given requirement.
Thomas Dudley also provides the reassurance of having supplied high quality commercial vehicle and off road castings for over 10 years.
For more information visit -
https://www.thomasdudleycastings.co.uk/industries-sectors/automotive-castings/
Price of the Product
Price not indicated
Category of the Product
I want to get more details about the product
Company catalogues - Thomas Dudley Foundry Ltd

QUALITY ASSURED IRON CASTINGS (English)
24 pages

UTILITY CASTINGS RANGE PRODUCT SPECIFICATION GUIDE (English)
44 pages