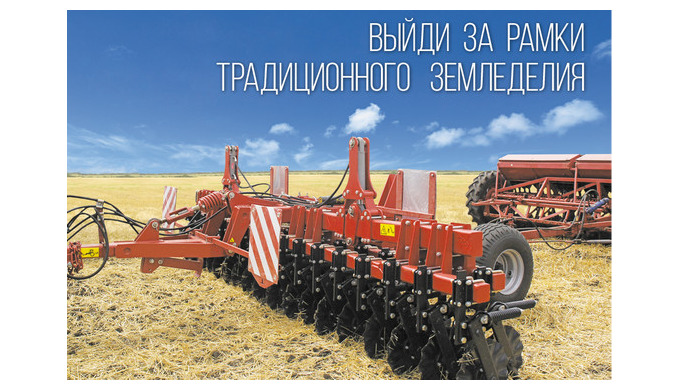 Perfectly smooth field

Application of the CROWN no-till unit allows to transform conventional seed drill into no-till drill with minimum investments, making possible its application for conventional, min-till and no-till technologies.

Agricultural aggregate consisting of the CROWN no-till unit and convention
Description of the Product
Perfectly smooth field

Application of the CROWN no-till unit allows to transform conventional seed drill into no-till drill with minimum investments, making possible its application for conventional, min-till and no-till technologies.

Agricultural aggregate consisting of the CROWN no-till unit and conventional trailed seed drill (SZ 3,4; 5,6 or other) cultivates the soil strips with fluted discs in one pass and drills seeds with disc coulters. Fluted discs improve soil structure rate minimum in 1,9 times.

CROWN is designed for cutting of crop residues and moving them aside to facilitate work of the disc coulters of conventional seed drills, as well as for local soil cultivation and creation of U-shaped groove with width up to 4 cm.
Price of the Product
Price not indicated
Category of the Product
I want to get more details about the product
Company catalogues - LOZOVA MACHINERY Ltd