Linear systems parts
- Product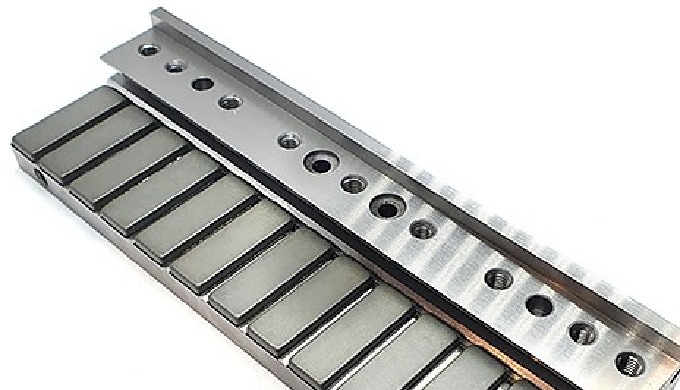 We realize customized manufacturing of parts of the linear drives with permanent magnets in pieces or in series. We focus on special applications having a high demand for the design quality. In our own
testing laboratory
, we test
ma
...
Description of the Product
We realize customized manufacturing of parts of the linear drives with permanent magnets in pieces or in series. We focus on special applications having a high demand for the design quality. In our own
testing laboratory
, we test
magnetic properties
of individual magnets as well as the entire finished assembly.
Price of the Product
Price on request
Category of the Product
I want to get more details about the product
Company catalogues - PZK BRNO a.s.