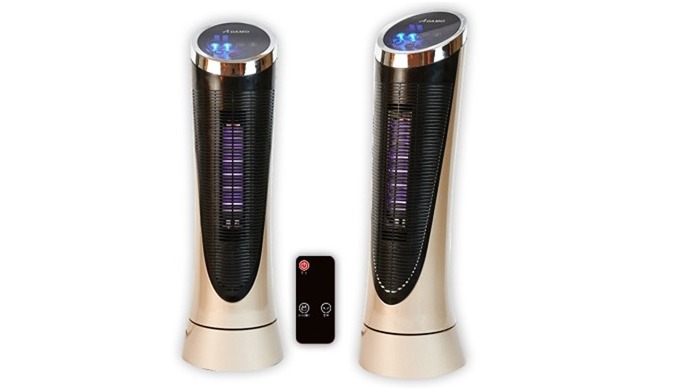 This product has a sterilizing function as well as dust collection which is a pure function of an air purifier.
It is equipped with a photocatalyst filter that can be used semipermanently by self-cleaning and is excellent in decomposing harmful bacteria and organic compounds, especially for removing odors.
We have electrical safety certif...
Description of the Product
This product has a sterilizing function as well as dust collection which is a pure function of an air purifier.
It is equipped with a photocatalyst filter that can be used semipermanently by self-cleaning and is excellent in decomposing harmful bacteria and organic compounds, especially for removing odors.
We have electrical safety certifications and patents.

TECHNICAL DETAILS
Product brand : ADAMO
Model name : ACS-12G, 12S, 12SB (Gold, Silver, Silver blue)
Rated voltage : 220V/60Hz
Power consumption : 19W
Noise : 40/30/28dB
Weight : 3kg
Size : 670×165×200mm
Application area : 39.6~49.5㎡
Price of the Product
Price not indicated
Category of the Product