ROTO kit
- Product
Nové Veselí -
Czech Republic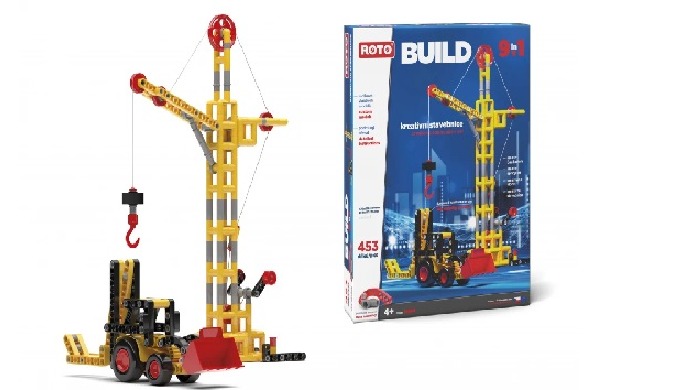 EFKO-karton s.r.o. - manufacturer of Roto kit.

ROTO is a top creative and construction kit that develops spatial imagination, fine motor skills and creativity. 100% production in the Czech Republic.

manufacturer efko s.r.o. Nové Veselí.
our other products:
-IGRÁČEK -legendary character for many variations
-
Description of the Product
EFKO-karton s.r.o. - manufacturer of Roto kit.

ROTO is a top creative and construction kit that develops spatial imagination, fine motor skills and creativity. 100% production in the Czech Republic.

manufacturer efko s.r.o. Nové Veselí.
our other products:
-IGRÁČEK -legendary character for many variations
-board and board games
-cards and puzzles

More information about the ROTO kit - https://www.efko.cz/roto or on our e-shop.
Price of the Product
Price not indicated
Category of the Product
I want to get more details about the product